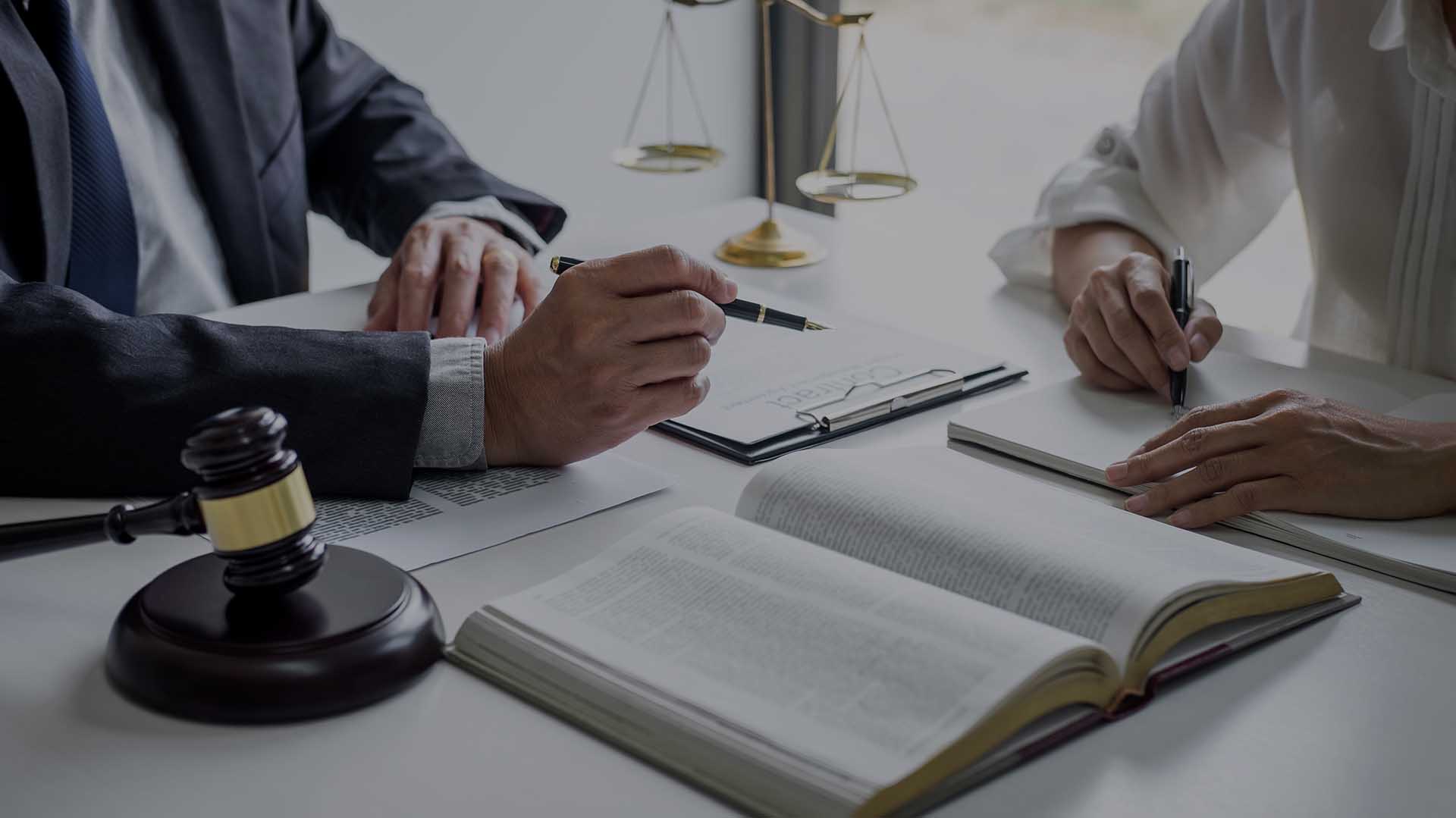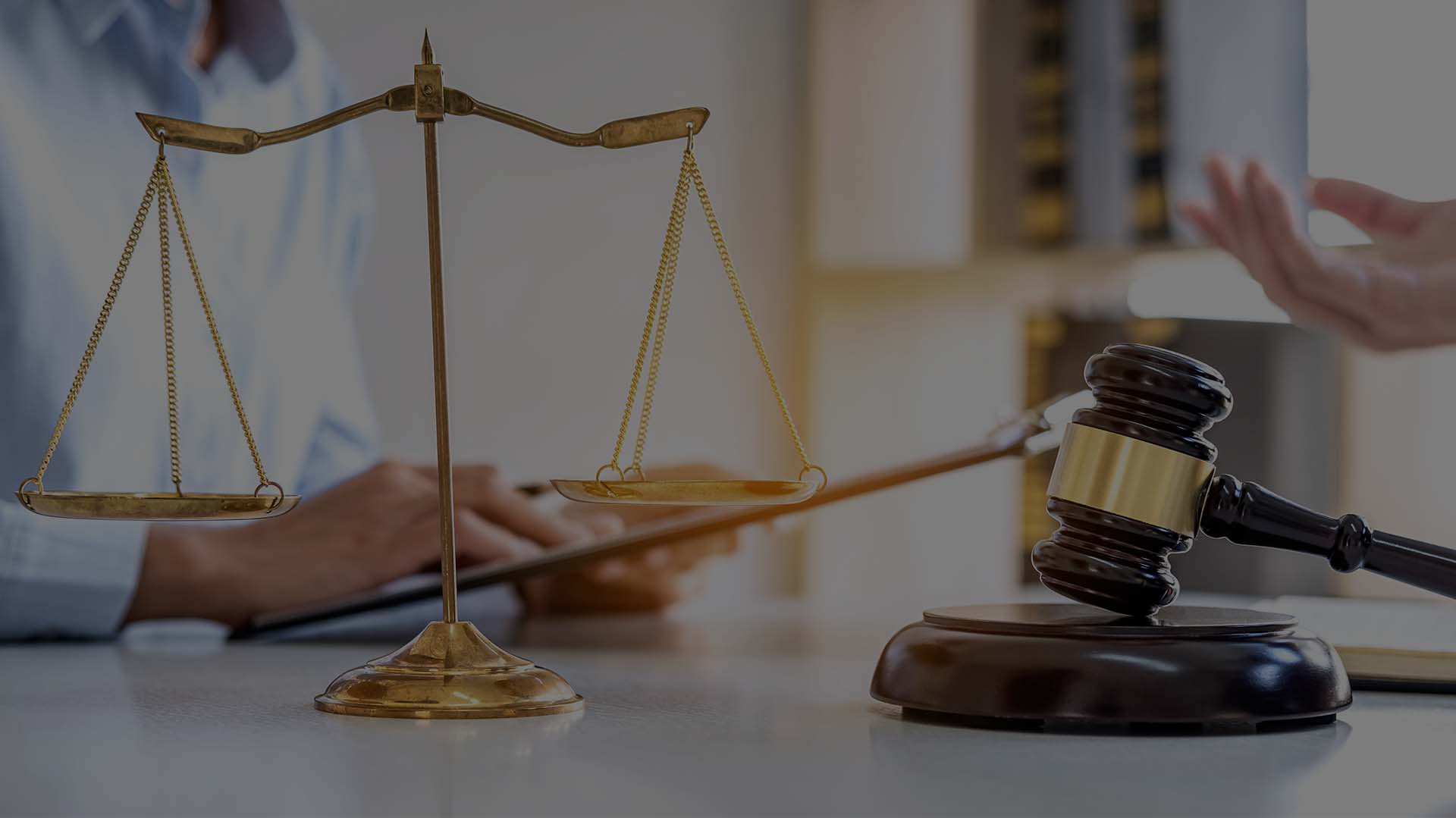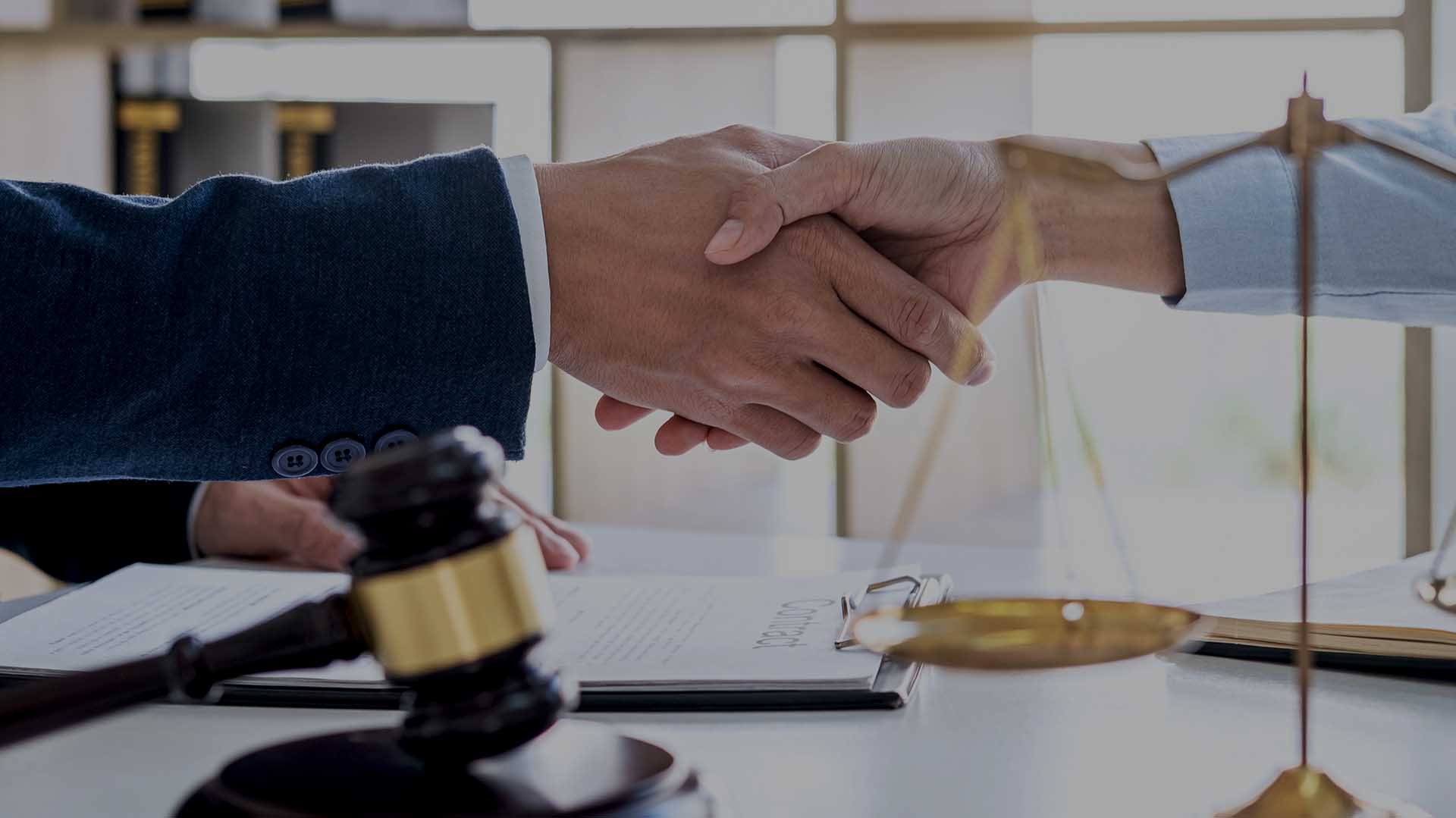 slider_3
Persuasive advocacy with a smart and efficient approach
Knowledgeable and supportive counsel to the people of New York and New Jersey since 2006
slider_2
Personalized care and attention to your legal matter
Keep you informed about the details of your case as they evolve
slider_1
Offering honesty and experience during difficult times
Adamo Ferreira Esq LLC works hard to protect your rights
Protecting Your Rights
Adamo Ferreira Esq LLC offers comprehensive legal advice and counsel for all types of criminal, family and civil matters. If you have a legal matter or contraversy, I can offer you zealous advocacy with a smart and efficient approach. Offering honest and experience during difficult times.
Our Approach
At Adamo Ferreira Esq LLC we specialize in bringing the law to your corner. We are dedicated to understanding what results you want and to helping you understand what actions we can take on your behalf.
A Team in Your Corner
Every week, our legal team has a meeting to discuss our cases. This means that no matter who you go with in our firm, the expertise of the whole team weighs in on your case.
Legacy of Success
At Adamo Ferreira Esq LLC has a proven track record of success. We use that experience to help you down a path to the results you need. Schedule your free phone consultation today.
PRACTICE AREAS
Great lawyers have a passion for the law and master excellence as an advocate, which fosters a high level of commitment to their work. I can offer you great legal services and honest advice.
What Clients Say
When I needed a Lawyer, I retained the services of Adamo Ferreira Esq. Not only did he exceed my expectations in court but he made me feel like I was his only client. There was no question I couldn't ask. His professionalism, his patience, and his knowledge of the law was second to none.
Mr. Ferreira is a professional, trustworthy and hardworking individual. When you walk into the court room with him he makes you feel very confident. On top of being honest, positive, and family-oriented he works tirelessly to ensure you receive the best possible results. I highly recommend him.
Mr. Ferreira has represented me and my family on many occasions. We were all very satisfied with the results of his legal services. He takes his time explaining all your options and what to expect. His confidence and professionalism makes you feel at ease. You know from the very beginning he will work hard for you and is always by your side. I strongly recommend Mr. Ferreira.
ADAMO FERREIRA ESQ
Legal Advice for the Modern World
Adamo Ferreira is a lifelong resident of Bergen County, New Jersey, where he lives with his wife and three children.  As a first generation American, Adamo is well traveled and can relate to people from all walks of life.  Adamo has fifteen first cousins residing in Portugal and Italy and fifteen first cousins residing in New Jersey.
Adamo is an avid sports fan and roots for local teams including the Jets, Giants, Mets, Yankees, Knicks, Nets and Devils.
Did you know that Adamo was a player/coach for the Lodi Bada Bing, a semi-professional football team credited with the best defensive scoring unit in the history of the American Flag League.  Adamo is credited with inventing the "one-six" defensive formation in the AFL.
Adamo plays chess daily and prefers the London opening over a Queen's gambit.
Learn What I Can Do For You
Offering You Specialized Counsel