An Attorney You Can Trust During a Time of Crisis
Criminal Charges
When it comes to fighting criminal charges, having a solid, experienced, and skilled defense on your side could mean the difference between freedom and a permanent criminal record. Mr. Adamo is committed to protecting your rights and interests comprehensively. This means he does not just think about immediate results. He thinks about the big picture. He can help you consider long-term solutions and alternative strategies that can ensure protection for years to come.
With two decades of criminal law experience, Adamo Ferreira can build the strong defense you deserve. From white collar crime to homicide, we uncover all available defense options and build a strategy that focuses on winning.
When you are facing a serious criminal charge, allegation, indictment or investigation in New York state or federal court, you need a serious and dedicated advocate on your side. At Adamo Ferreira Esq. LLC, we will listen to your concerns, thoroughly investigate your case and mount a strong defense to defend your rights and your freedom.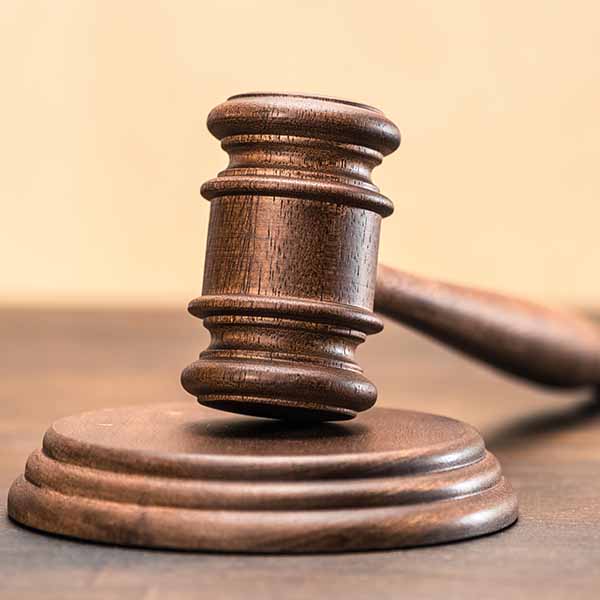 Creating Positive Results In High-Profile Cases
At Adamo Ferreira, Esq. LLC we have a record of success in dealing with challenging, high-profile cases. We have handled newsworthy cases that have been featured in The New York Times, New York Post, New York Daily News, and other local and national news sources.