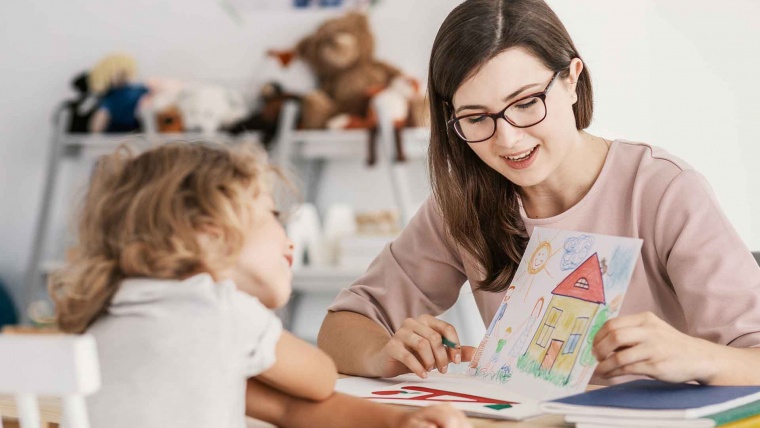 Speaking to a child support attorney may help you understand the laws regarding child support in your state and provide you with the best solution.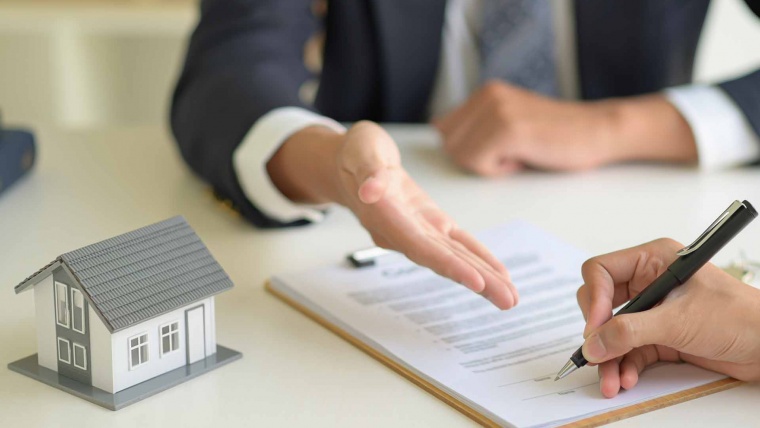 Whether you need help in divorce, prenuptial agreement, establishing paternity, or gaining custody of your (grand)child, our goal is to help you with integrity, empathy, and care.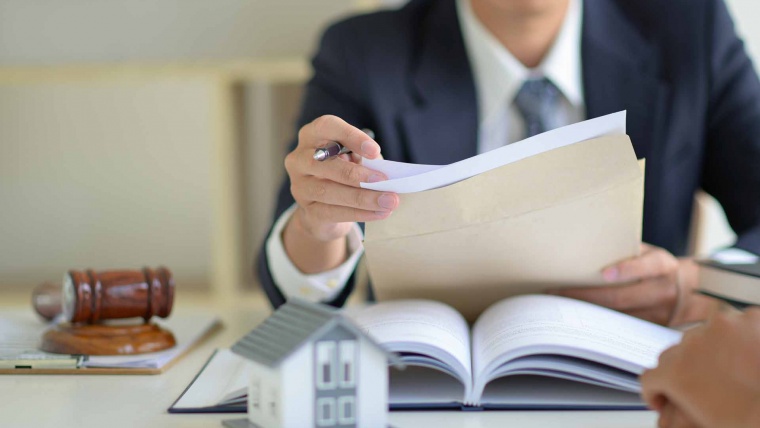 Facing Criminal Charges, DWI/DUI, traffic tickets, domestic violence problems?
We can help defend clients facing all types of misdemeanor or felony charges.